Many workers wonder how they can lose their enthusiasm over their dream jobs after a few years or even months. Personal tragedies and work issues can be justifiable reasons for demotivation, but what if you're not going through any of that? Also, you may feel that you're still physically healthy enough to finish your tasks, but they're all fast becoming a bore for you. If that's the case, you may be suffering from mental fatigue, and here are a few suggestions to combat that:
Relaxing Tours
Just because you're on vacation doesn't mean that you have to fill your itinerary with activities as you would your daily work schedule. Find unique and historical trips. Go on an LDS site tour, for instance. Historical trips allow you to leisurely enjoy the views and experience. Luxury cruises, resort spas, and hiking excursions usually feature a laid-back atmosphere. Your mind needs to slow down for it to refresh, and these kinds of trips are perfect for that.
Satisfying Staycations
For those who want affordability while staying within familiar neighborhoods, plan a staycation inside a favorite hotel or even your own home. After all, your residence can be the perfect place for you to just vegetate, watch movies, and have a soothing bath without worrying about room rates or travel. Call your favorite restaurant and have your meal delivered to your address. Remember: put your phone on mute, and do not involve yourself in any kind of work during this time. Your brain will thank you all the more for it.
Moments of Meditation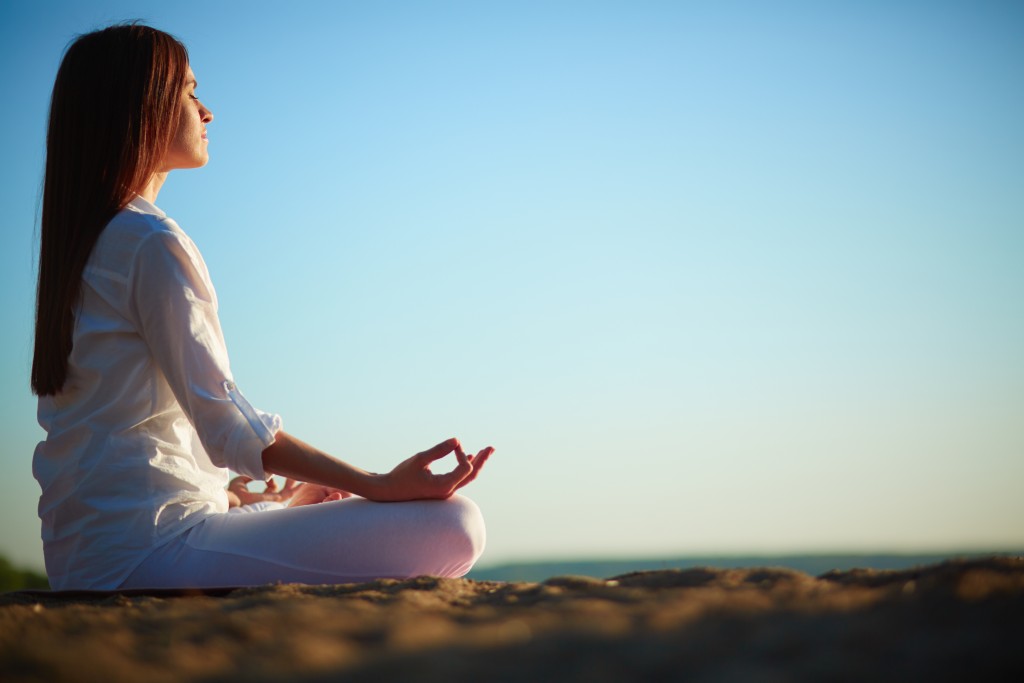 Your body will definitely love pampering. However, your mind should also be energized if you intend to reboot your mental abilities and creativity. Meditation doesn't have to be a religious, parapsychological or acrobatic activity for it to be effective. Setting a proper meditative mood can start with solitude, mood music, a good cup of herbal tea, and aromatic candles. For those who are comfortable with meditating on religious literature or reading any good book, then feel free to do so.
Daily Downtime
Let's face it: there will be weeks and even months when you can't find the time to enjoy even a short holiday. During these instances, it's even more vital to give your mind a break no matter how short it is. One option is to set aside around 30 to 60 minutes for you to disconnect and take a short walk outside. Another is to find a friend and chat about topics unrelated to work. Draw, sing, write a story, shoot a few baskets, or start a new hobby. As long as these hour-long sessions are done daily, they can do wonders to your mental processes and creativity.
Working hard is the key to success. However, you cannot push your mind to the limit if you intend to make it to the top. Even machines need to shut down for a specific number of hours while going through regular repairs and maintenance. To think that your mind can outlast a machine's work hours while still maintaining its quality performance is unreasonable. If you're really intent on succeeding, realize and learn that resting is also an integral part of working.